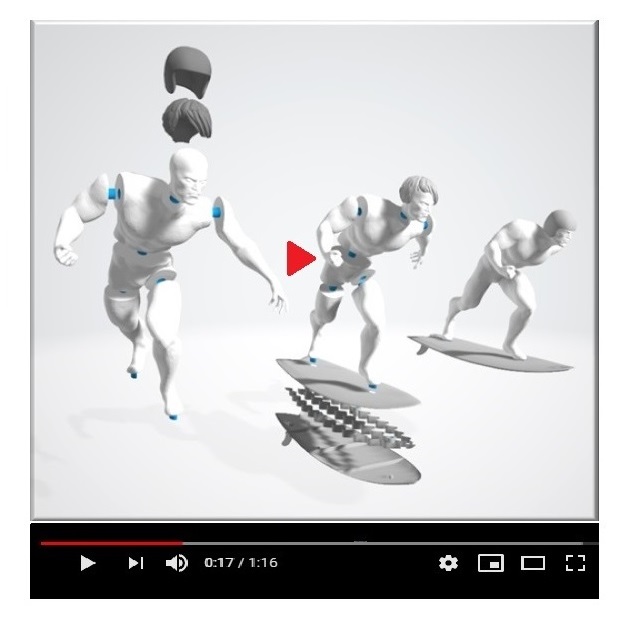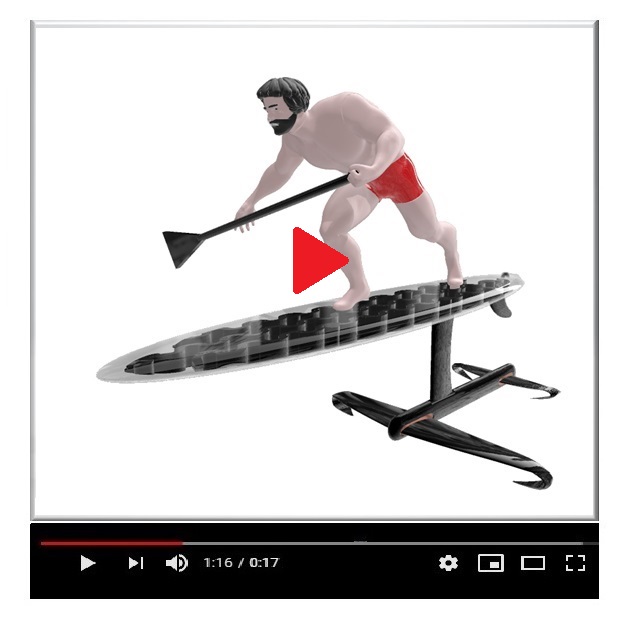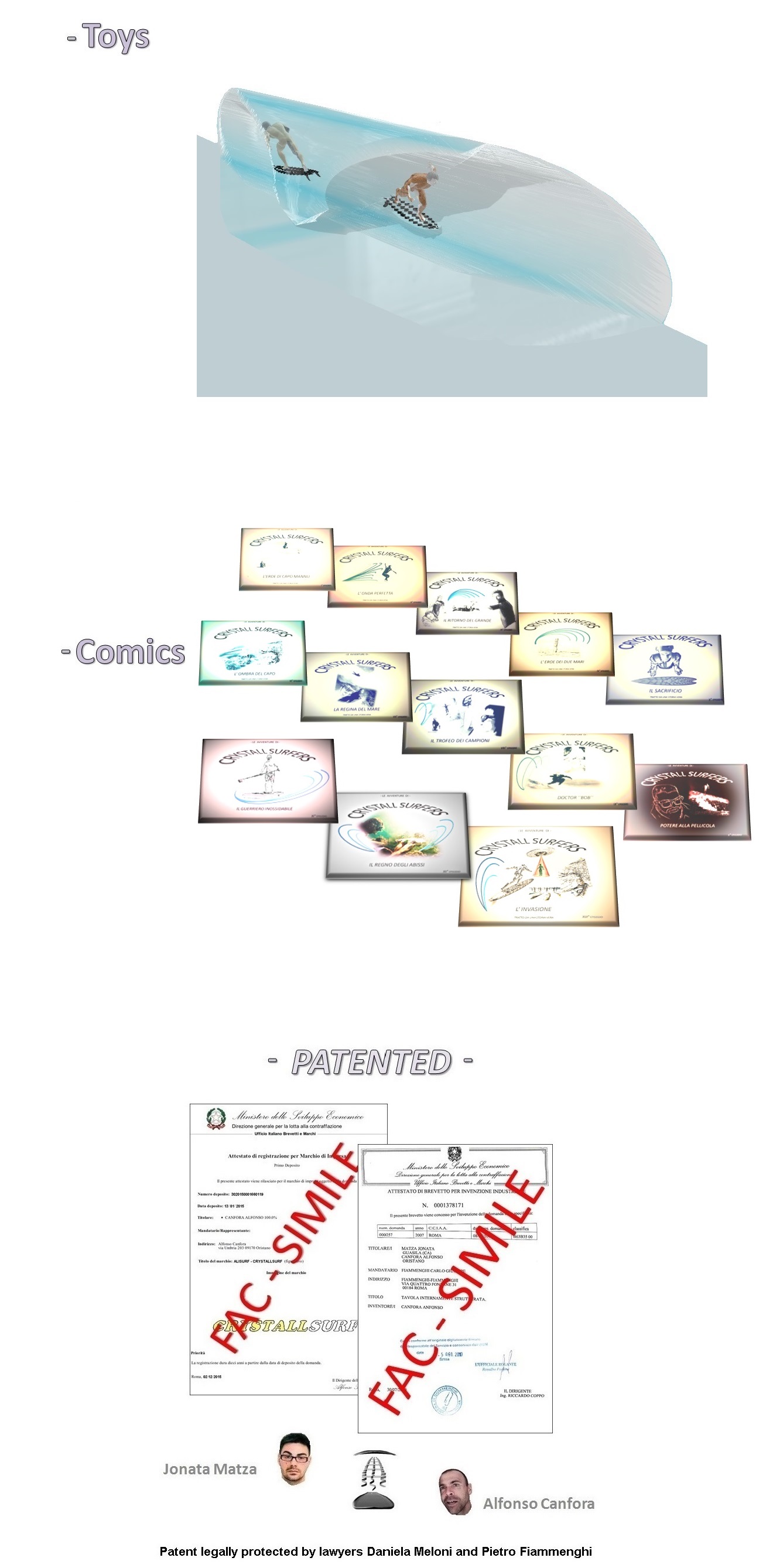 Any kind of reproduction of this industrial property certificate is forbidden


The patent
certifies the industrial property of transparency with any type of material used for the construction of any type of hull, consisting of shells, with or without internal structures.



Laws for the use of
PATENTS
and
Trademark
:
Any imitation of products subject to industrial property constitutes a violation of the laws in force in international law, these laws oblige anyone who does not respect a plagiarism, immediate withdrawal from marketing of any copies similar to the patent, an administrative sanction and a extensive compensation for damages to all owners of a Patent.
The information and figures contained on this website do not exempt any user from independently verifying the presence of any third party's industrial property rights.
---
STORY
of
CRYTALLsurf
This idea was born from a dream in the 90s after years of experiments and tests, in 2002 a functional prototype was perfected and presented to all sports newspapers with the aim of allowing the practice of surfing to all making the board more accessible economically, its principle of conception boasts the use of a single 100% recyclable material (PET, PS, PC, PLA/Fiberglass and Carbon fiber), subsequently it was filed in 2005 as an industrial patent in 2006 the patent of a transparent and internally structured surfboard is granted .



---
Goals achieved with this innovation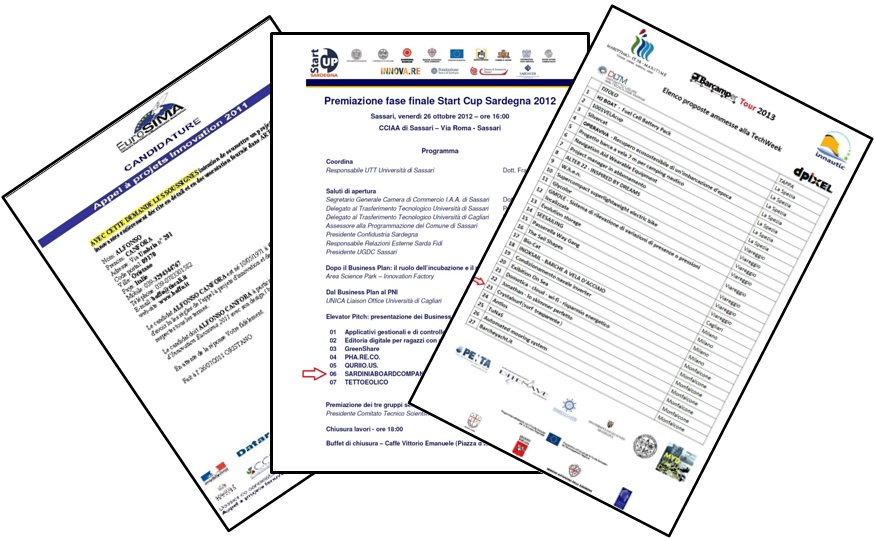 (
CRYSTALLSURF
)
Eurosima
prix de innovations (FRANCE)
Start Cup Sardegna
prix de innovations (SARDEGNA)
Innautic
Barcamper
prix de innovations (ITALIA)
---------------------------------------------------------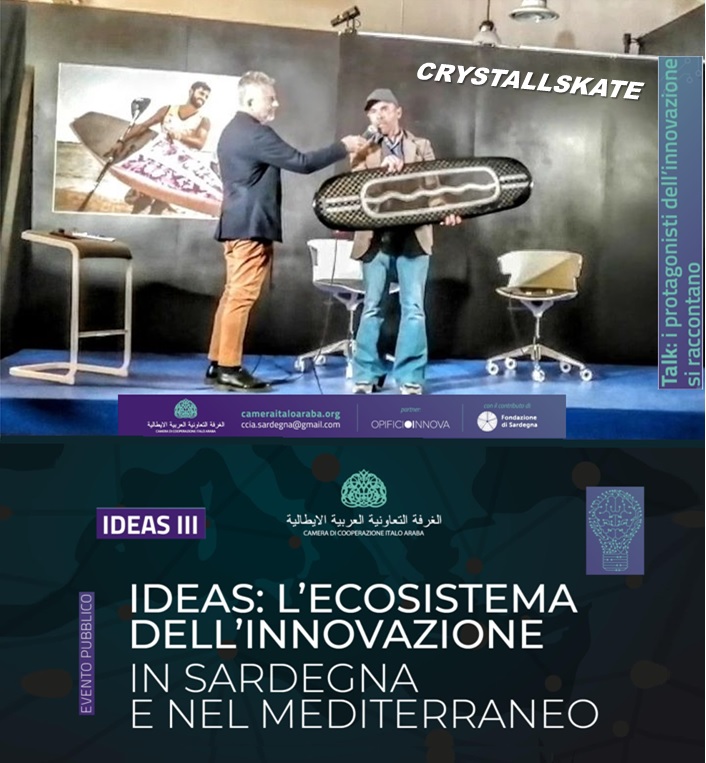 (
SUPERSURF
and
CRYSTALLSKATE
)
IDEAS III
prix de innovations Camera di Cooperazione Italo Araba (SARDEGNA)
---
Articles dedicated to this discovery: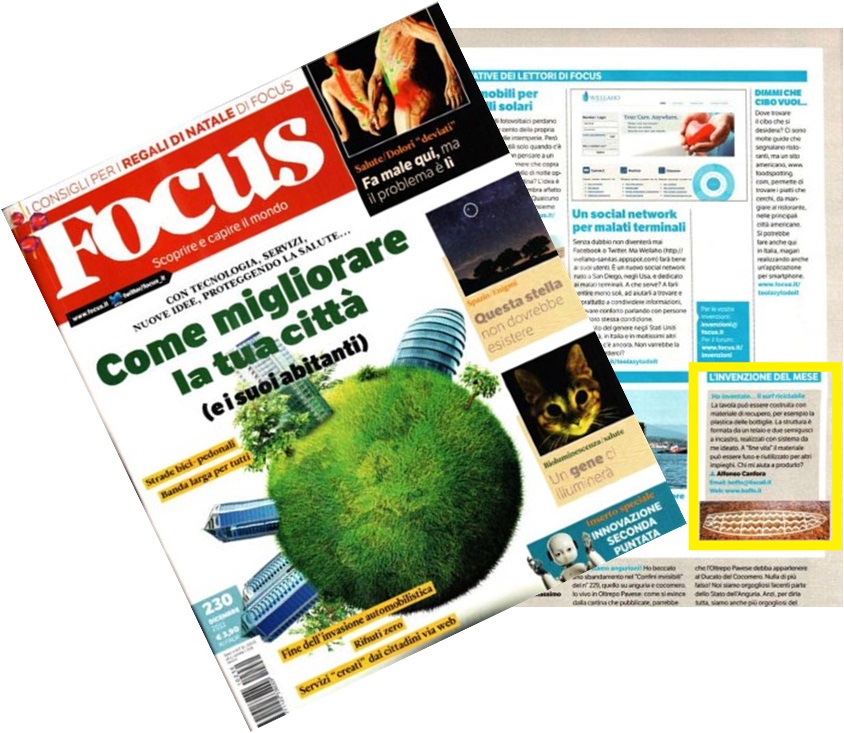 Articolo FOCUS (Roberto Graziosi)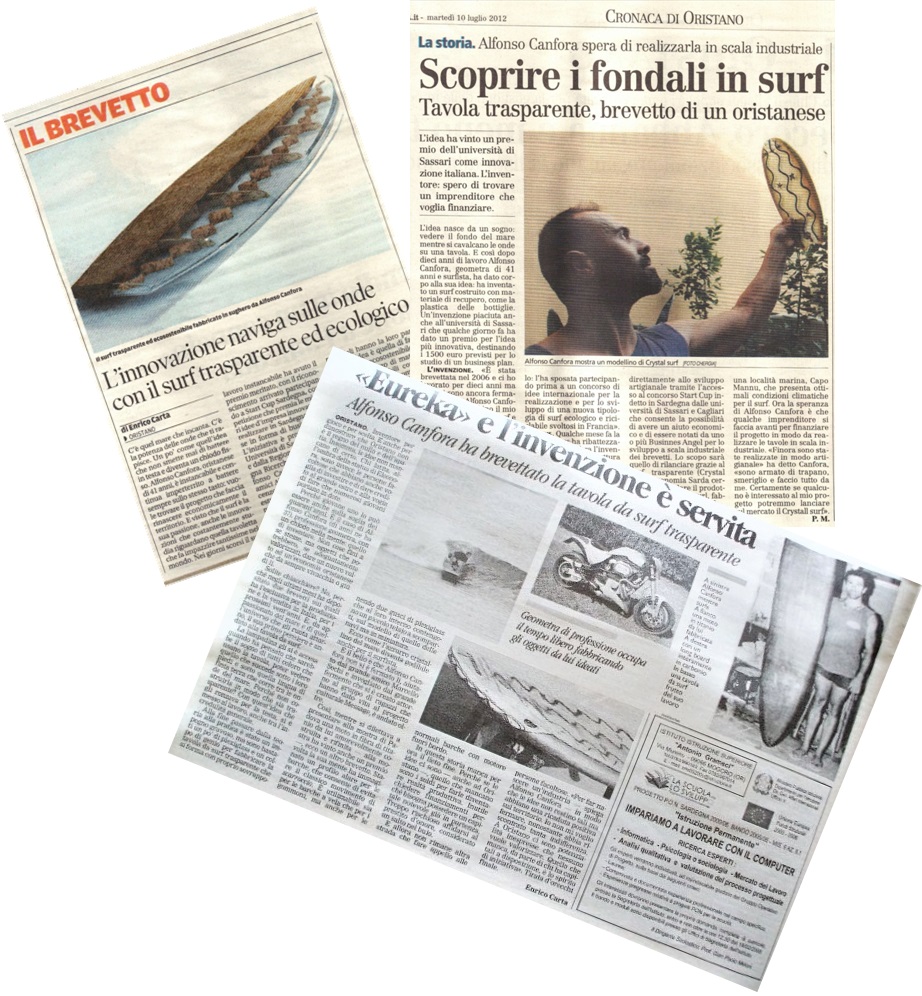 Articolo l'Unione Sarda (Patrizia Mocci)
Articoli la Nuova Sardegna (Enrico Carta)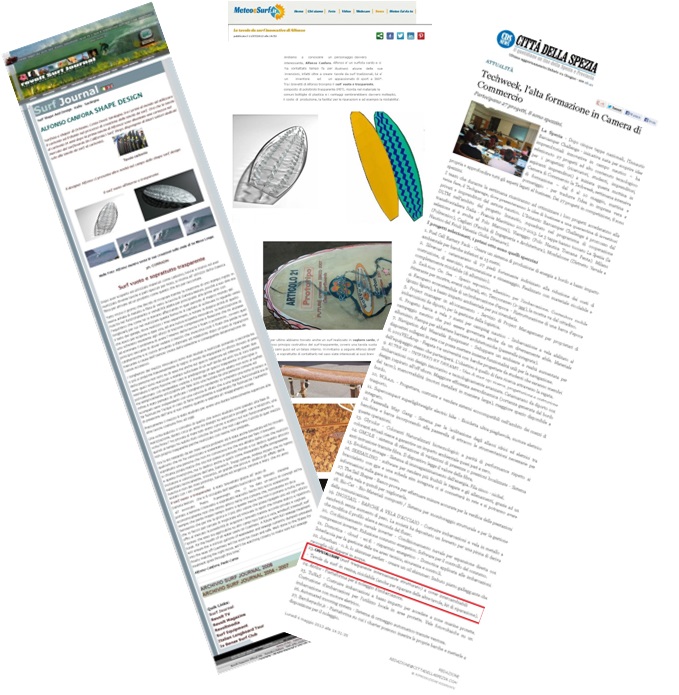 Articolo Revolt (Alessandro Staffa)
Articolo Meteo e Surf (Michele Cicoria)
Articolo la Gazzetta della Spezia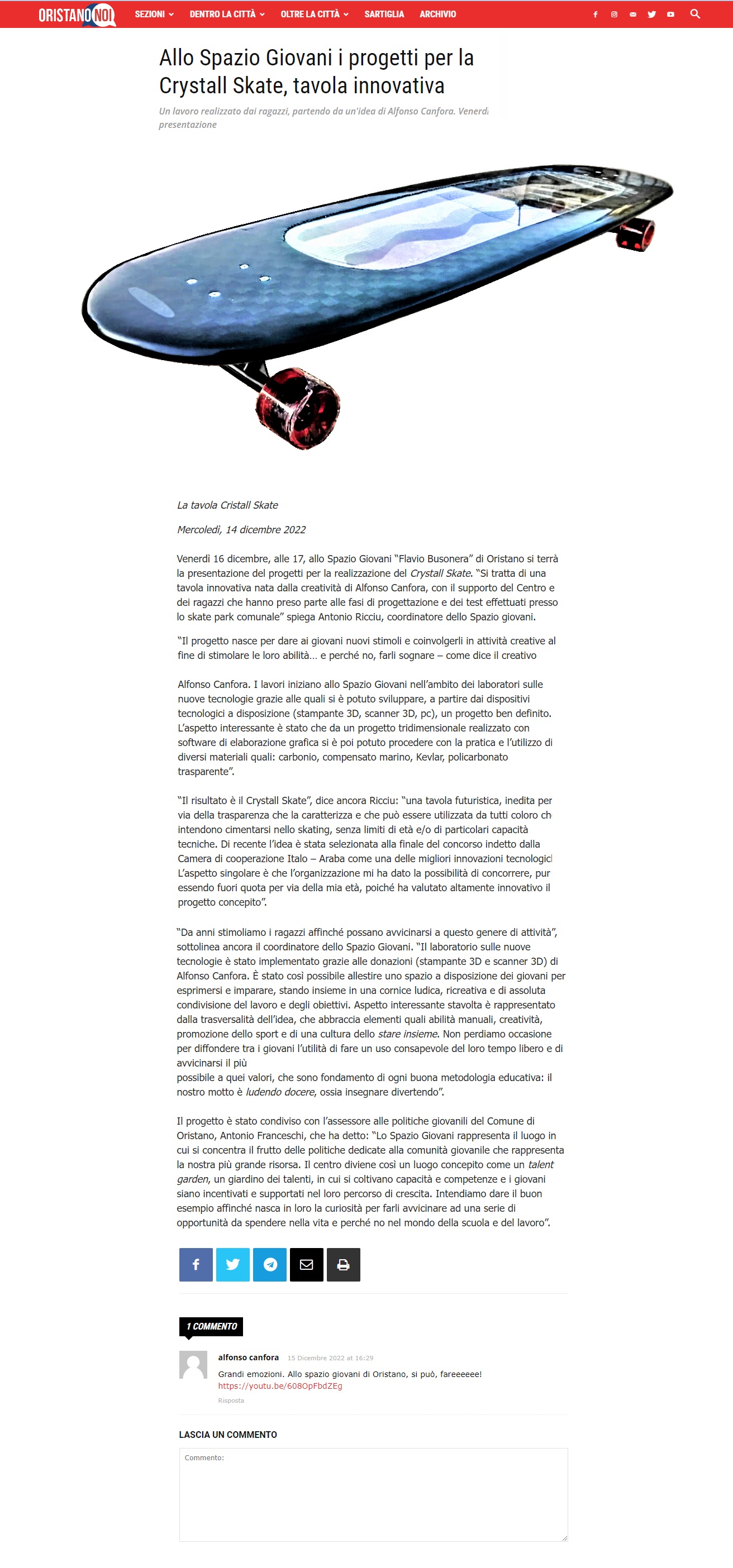 Articolo ORISTANONOI (Marco Guerra)
---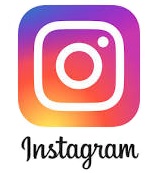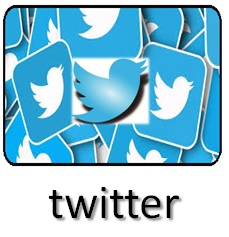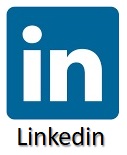 ---
The internal structure of
CRYTALLsurf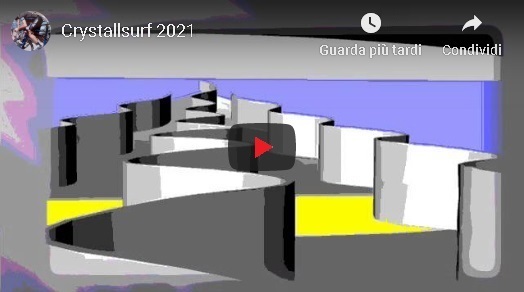 For more information on all products and partnerschip/concessions relating to the PATENTED contact :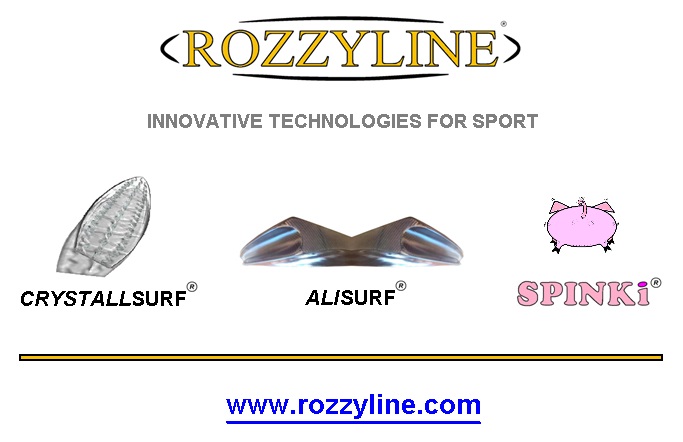 mail:
acanfo@gmail.com
phone: +39-
3294344767

SARDINIA
endless island