---

Cookies are used on this web page
Continuing to navigate the site or accept the use.
---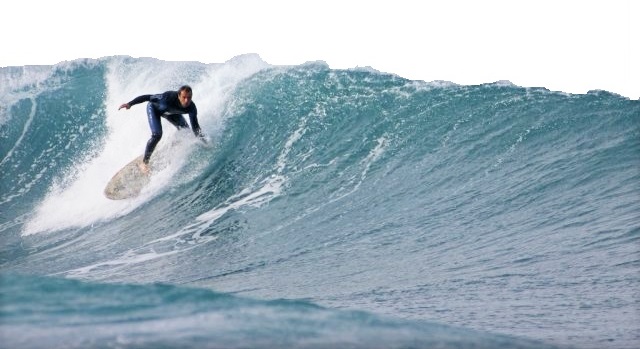 A dream of
Alfonso Canfora
tht has become a reality in Sardinia, Sa Mesa Longa 2007 test Crystallsurf Fiberglass (photo Corradin)
---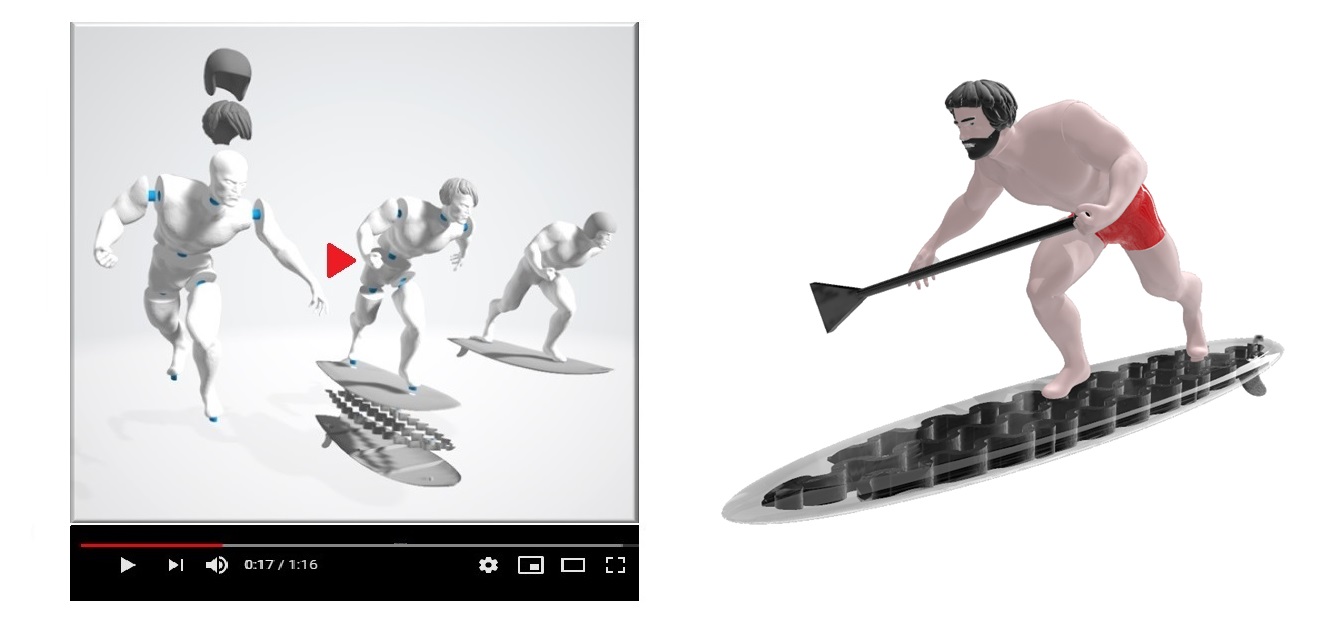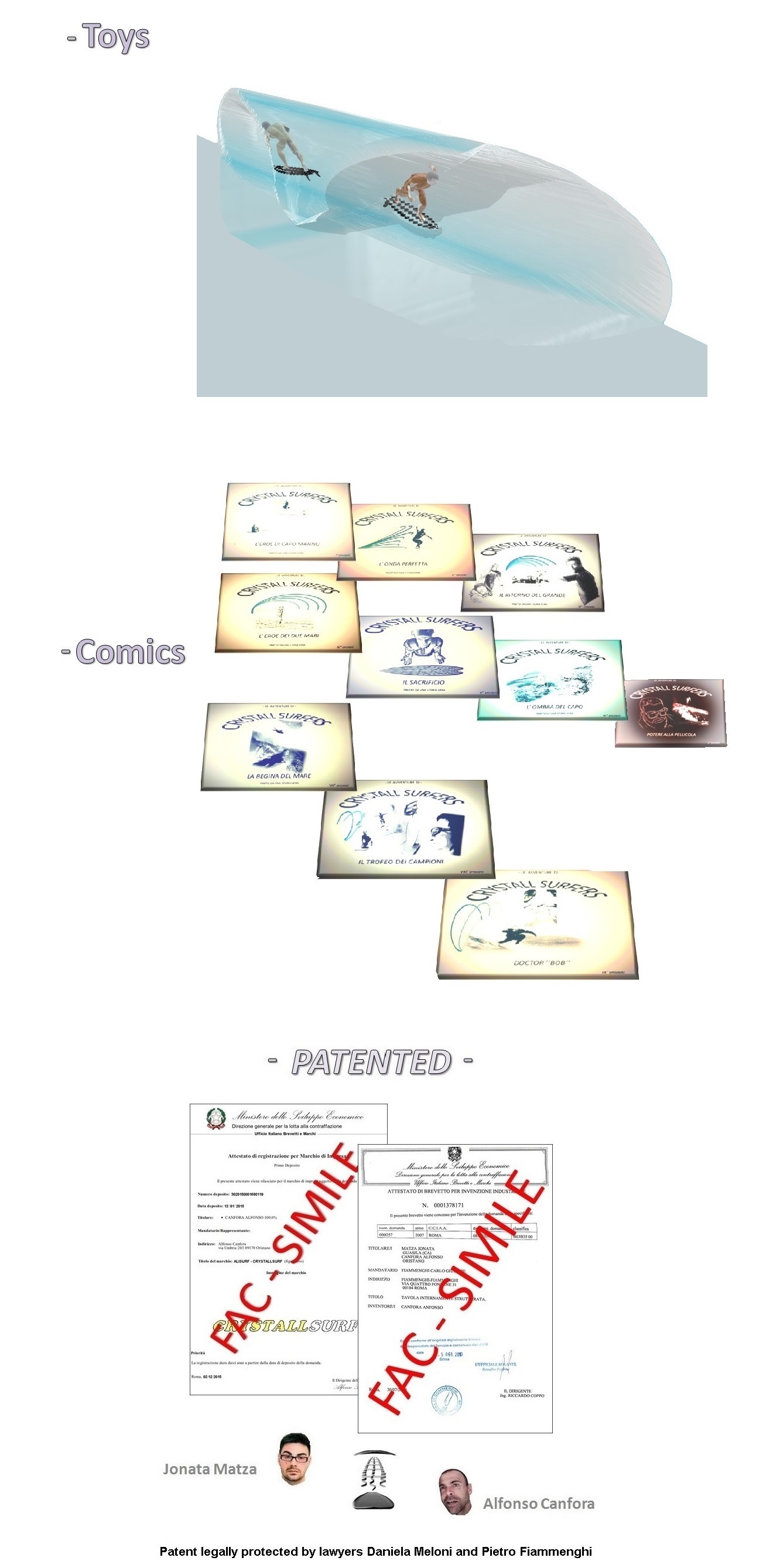 Any kind of reproduction of this industrial property certificate is forbidden


The patent registered by
''
UIBM'' certifies the industrial property of transparency with any type of material used for the construction of any type of hull, consisting of shells, with or without internal structures.



ITALIAN laws for the use of
PATENTS
and
Trademark
:
Any imitation of products subject to industrial property constitutes a violation of the laws in force in international law, these laws oblige anyone who does not respect a plagiarism, immediate withdrawal from marketing of any copies similar to the patent, an administrative sanction and a extensive compensation for damages to all owners of a Patent.
The information and figures contained on this website do not exempt any user from independently verifying the presence of any third party's industrial property rights.
---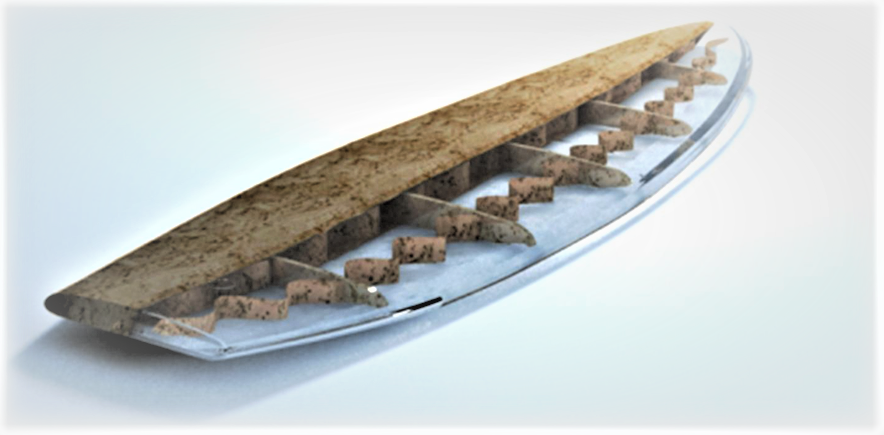 For more information on all products and concessions relating to the PATENTED contact :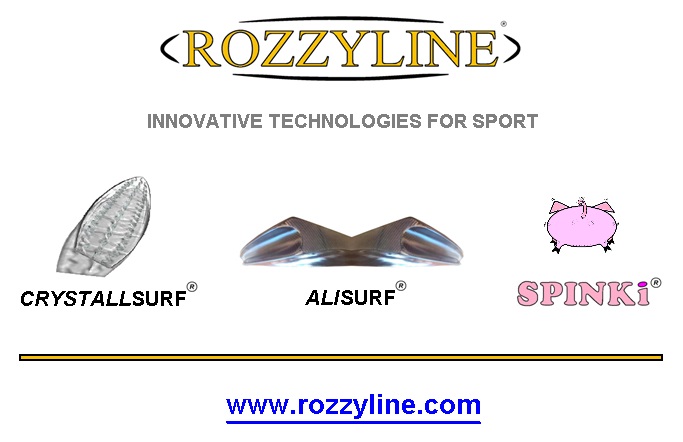 mail:
acanfo@gmail.com
phone: +39-
3294344767